Facilitation & Training
In her facilitation, she draws upon her experiences as a performance-maker, organiser, and coach to design and deliver experiential and participatory programmes. Her favourite programmes are collaboratively designed and delivered.

She believes that intra- and interpersonal transformation are integral to the rapid systemic change we need to address today's most urgent challenges. Thus much of her work involves equipping learners with skills to deepen their self-knowledge, engage constructively with difference and conflict, and lead from a place of empathy, reflexivity, and nuance.
Each of Kei's offerings are bespoke and co-created with the group she is engaging. The following are examples of programmes she has delivered in the past:

Human-Centered Leadership:
+ Fundamental Facilitation Skills & Strategies
+ Core Competencies of Emotional Intelligence
+ Spheres of Influence: Building Power from Where You Are
+ The Art of Active Listening

Identity & Conflict:
+ Dimensions of Identity
+ Intercultural Orientations & Navigating Intercultural Difference
+ Unpacking Whiteness for White Racial Justice Accomplices

Embodied Systemic Mapping:
+ Family Constellations
+ Organisational Constellations
+ Training in Embodied Systemic Coaching (for Coaches)

Social Innovation Skills:
+ Design Thinking
+ Asset-Based Community Development
+ Developing a Theory of Change
+ Logic Model
"Kei is an excellent facilitator and trainer. Our research group (~10 ppl) worked with Kei who facilitated a values exercise for us in order to establish a collective vision and motivation for our work. We later asked her to provide facilitation training to our staff in preparation for a large workshop. The training materials, process and experience were outstanding, and participants gained valuable facilitation skills which has improved the way we work and interact in group settings. Kei designed and curated experiences and training that were specific to our needs rather than using standard templates, and was always responsive to emergent requirements. I would highly recommend working with Kei for training on facilitation skills, social-emotional skills, organisational culture-building and more. She is attentive, passionate, responsive and has consistently delivered high-level service to our group."


Asst. Professor David Lallemant
Disaster Analytics for Society Lab,
Nanyang Technological University
As a facilitator, trainer, and speaker Kei has had the privilege of engaging a wide range of learners - from secondary school students to senior civil servants, activists to artists. Past partners and clients include:


.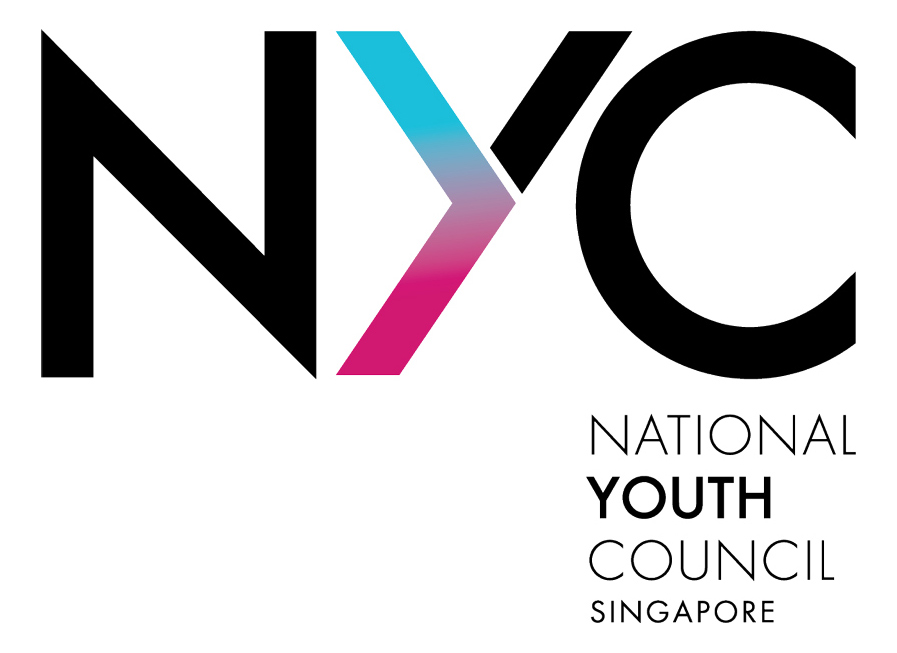 "Kei has the rare ability to guide groups through both the logistics and the emotional embodied experience of a transformative journey. She is smart, attentive and inspiring."
Dr. Amy Twigger Holroyd,
Associate Professor of Fashion and Sustainability,
Nottingham Trent University
"Kei brings a calm and wise presence to her work. She is kind, patient, attentive, and grounded. Each day after working with her, I came away in awe of who this beautiful young person is -- so wise, so educated in the critical challenges of the world, and so active in her commitment to a better one. She is a masterful facilitator and a role model for all of us."
Kimberley Peter,




Design Researcher, Strategist, Facilitator
"Kei was an excellent facilitator in my Engagement Immersion for Leaders Programme. Quick on the uptake, professional and eloquent, she skillfully enlarged the space for deep conversations between our class participants who were all Directors from a diverse range of public agencies. She struck me as someone with high EQ (Emotional Quotient) and indeed, CQ (Cultural Quotient). Throughout our programme, Kei showed that she was able to astutely sense the energy of our diverse participants in the room, and strike a balance between intervening to push us to learn more and giving us the space to uncover things ourselves."
Yeo Whee Jim
Institute Director,
Singapore Civil Service College
︎